To maintain proper safety during the COVID-19 pandemic, all our programs and events will be conducted virtually until further notice.
Times like these remind us of the values that are necessary to persist and persevere through such challenges. Chief among these values are empathy and compassion. With these attributes in mind, JB Dondolo launched the Sweet Compassion campaign which details can be seen here.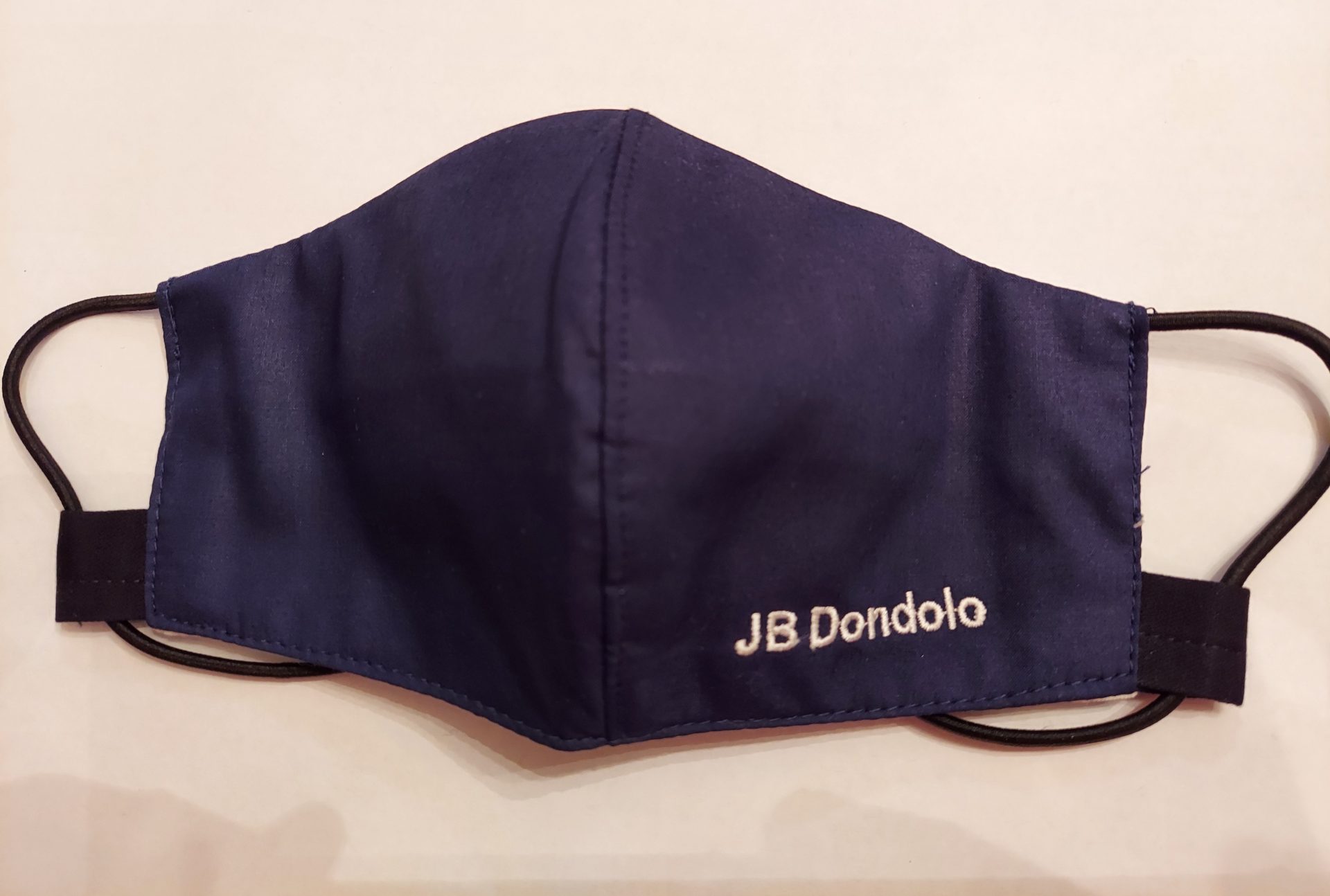 Additionally, JB Dondolo has launched its new e-commerce store with featured items from the Sweet Compassion campaign! Check out our face masks and more here!
JB Dondolo Board Members share their experiences with COVID-19.
If you are interested in learning more about how you can support our COVID-19 response through financial or in-kind contributions, please reach out to
team@jbdondolo.org.