IT'S ALMOST TIME FOR OUR ANNUAL CELEBRATION OF
JB DONDOLO VOICES FOR WATER AWARDS
The Voices for Water Awards celebration will honor extraordinary water changemakers who "significantly" advance JB Dondolo's mission to provide access to clean water. Also, we will recognize and celebrate other individuals who make positive changes in their communities through the Presidential Volunteer Service Awards.
This year, to maintain proper safety during the COVID-19 pandemic, the awards will be a livestream experience, giving everyone an opportunity to engage and be inspired to become change agents anywhere.
Click the button below to make a donation to JB Dondolo in honor of an individual or group who has helped people in the community, and to nominate someone for Community Change Heroes recognition recognition. This can be a volunteer or an agent of change you want to appreciate and thank for their hard work.
Talented Actress, Producer, Writer
Film/Television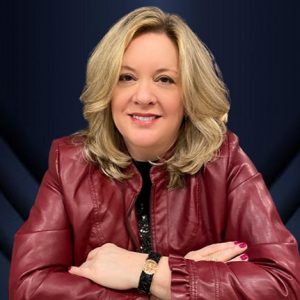 CEO & Co-Founder
Global Goodwill Ambassadors (GGA) Foundation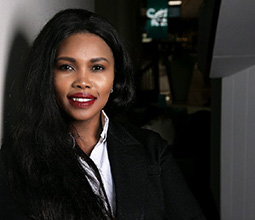 Founder & Host
SHE-UNLEASHED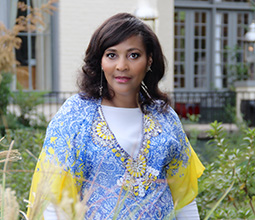 Senior Executive Director
National Organization of African Americans with Cystic Fibrosis (NOAACF).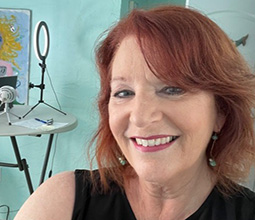 Founder & President
Frontrunners Development, Inc.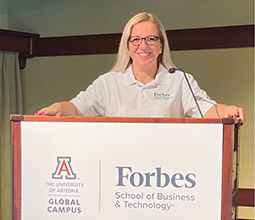 Interim Dean
Forbes School of Business and Technology at University of Arizona Global Campus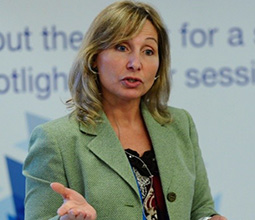 Chief Digital Officer
Women In Tech
Princess Monalisa Okojie
CEO / Nehita Jewelry
Founder / Upward African Woman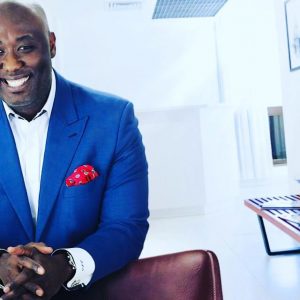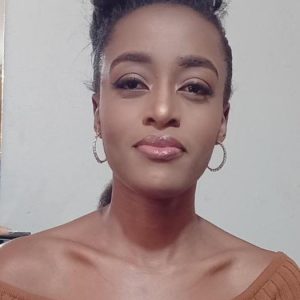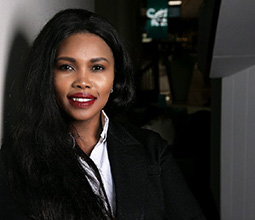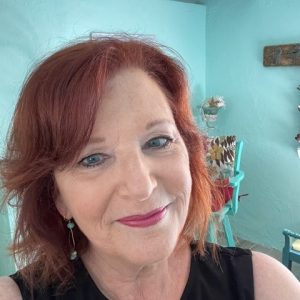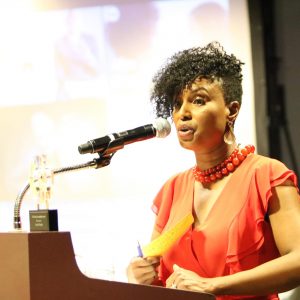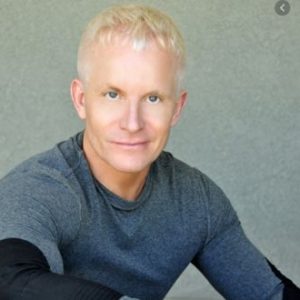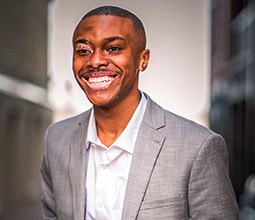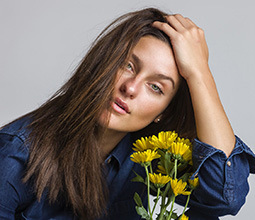 Presidential Service Volunteer Awards (PVSA) - Recipients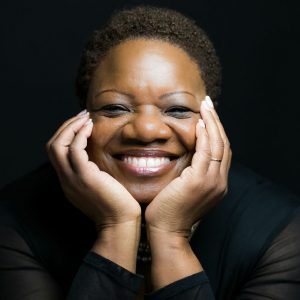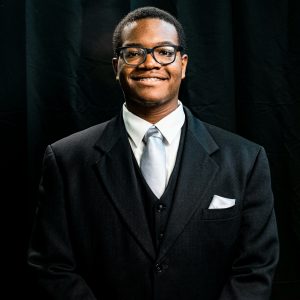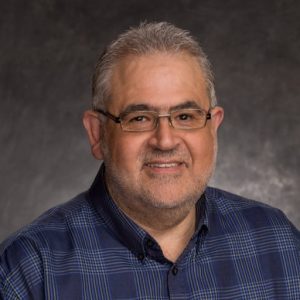 Community Change Heroes Recognition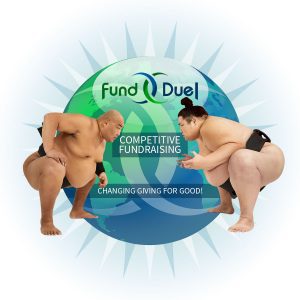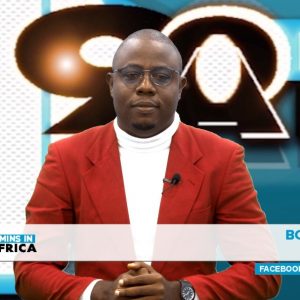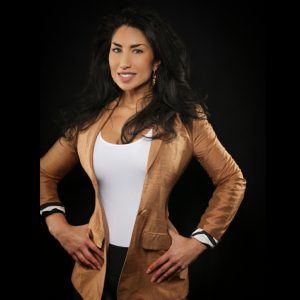 Water Change-maker Awards – 2021 Honorees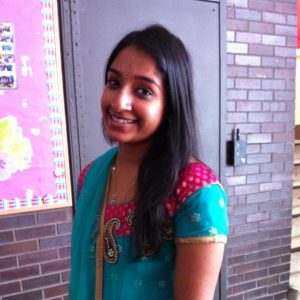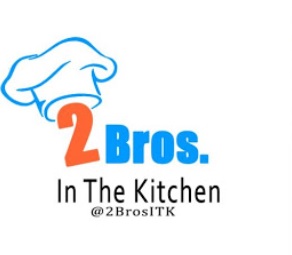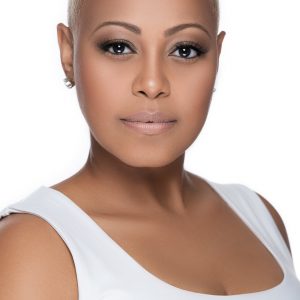 2 Brothers In the Kitchen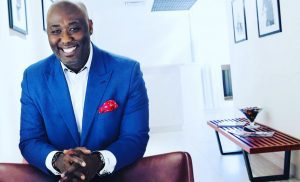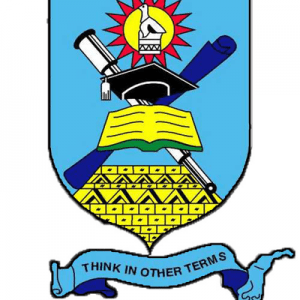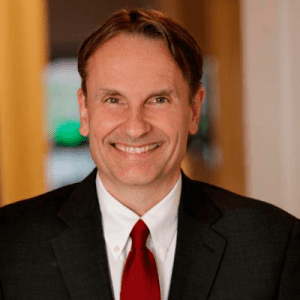 National University of Science and Technology (NUST)
AWARDS CELEBRATION COMMITTEE / TEAM
Beatrice Davis
Ronda Bowen
Rachel Svetanoff
Lumbie Mlambo
Greg Schwem
Nikkia Glover
Fusion Magazine
Janol Mecca Holmes
e360TV
On-Air Studios
AWARDS CELEBRATION SPONSORS
SPONSORSHIP LEVELS & BENEFITS
If you're interested in the sponsorship opportunities for the Voices for Water Awards, please email info@jbdondolo.org. Full sponsorship benefits will be subject to timing.
To finance the awards gala, we are looking to raise $10,000 overall. This will help keep costs low while still maintaining high quality standards and to continue serving our communities. We are working to raise necessary funds from organizations that have an interest in expanding worldwide access to clean water, sanitation, and hygiene. With this in mind, we are making a request to partake in sponsorship, with tiers and benefits listed below.
As a sponsor, your organization will be publicly recognized in assisting us bring critical issues of clean water, sanitation, and hygiene to the attention of many people. We look forward to discussing your involvement with J.B. Dondolo, Inc.
Logo on website, acknowledgement in streaming, short video of product streamed and on the website, announcement as sponsor, opportunity to first right of Title Sponsor for 2021, first refusal, certificate of sponsorship, marketing and promotion on all J.B. Dondolo media platforms.