We help underserved and impoverished communities who struggle with the lack of clean water.
Learn more about J.B Dondolo.
We are JB Dondolo, Inc. We provide clean water, sanitation and hygiene programs (WASH) to underserved and impoverished communities in Africa and the USA who lack access to clean water. We solve the problem by removing barriers of access to clean water.
POVERTY IN AFRICA
results in more than 500 million people suffering from waterborne diseases. 2 million people die each year due to waterborne diseases, most of them children under the age of 5. According to the U.N. Millennium Project, more than 50 percent of Africans have a water-related illness like cholera.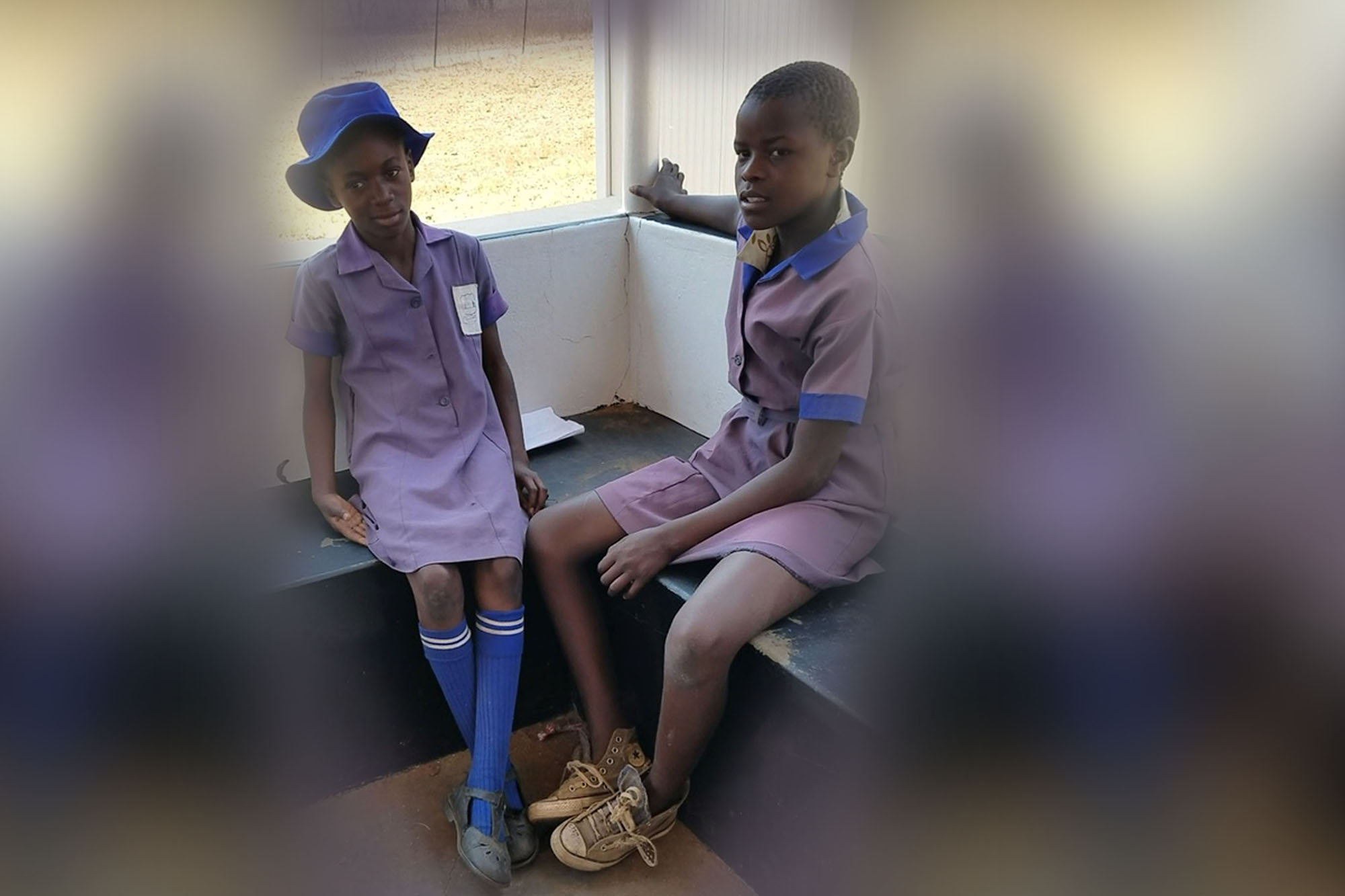 WOMEN AND GIRLS
On average, these women and girls across the world walk an average distance of nearly 4 miles to attain access to clean drinking water. We recognize that to provide clean water, sanitation, and hygiene for all requires a gender lens focusing on women and girls as the primary water collectors in these communities.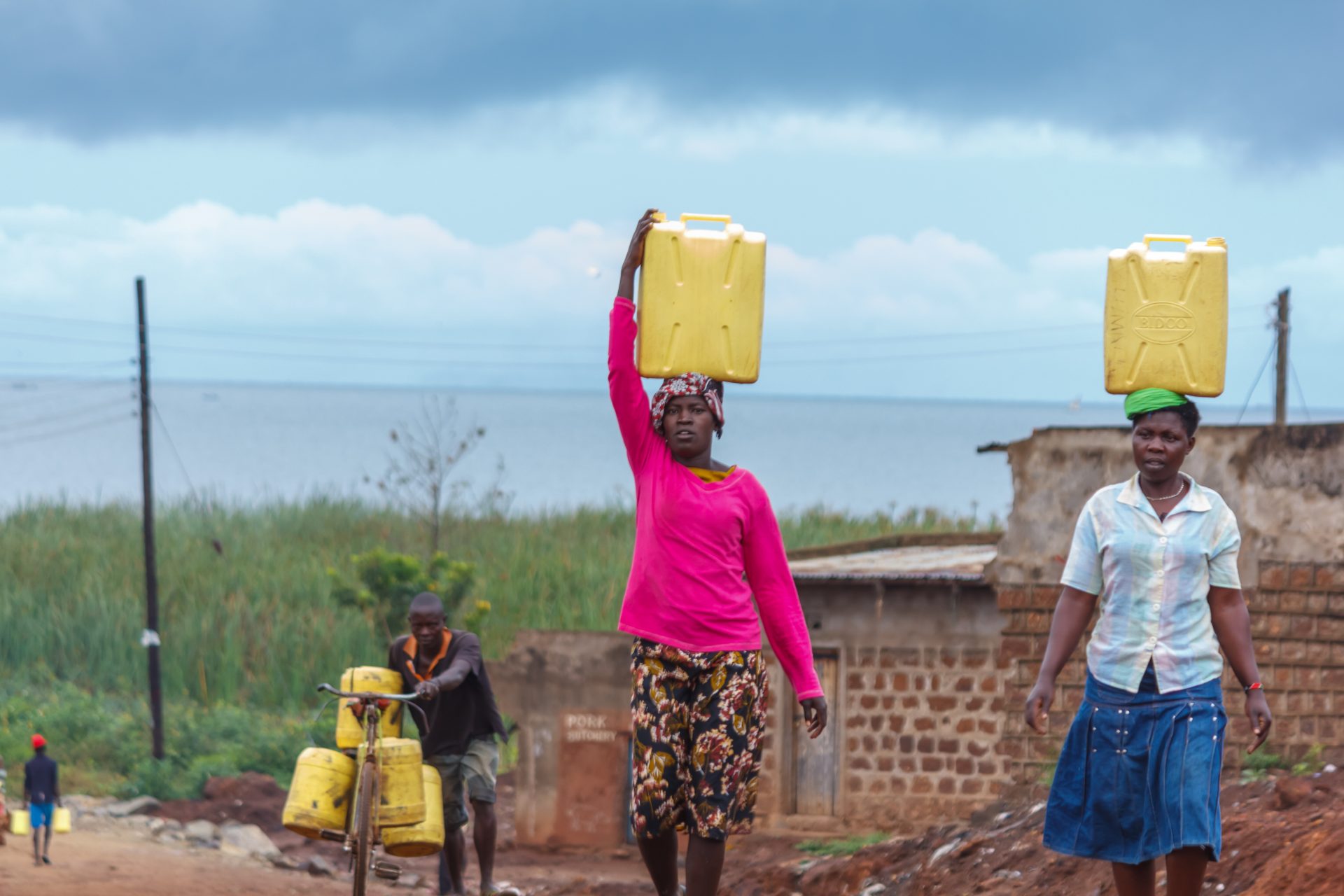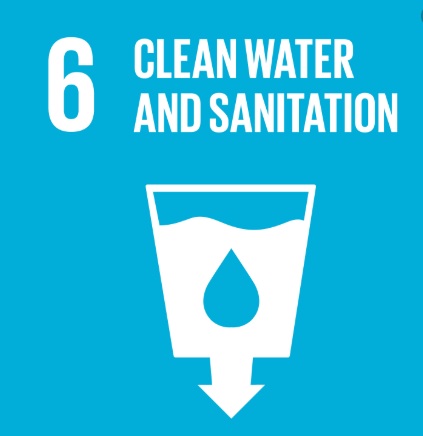 Clean Water and Sanitation | Sustainable Development Goal 6
At JB Dondolo, we finish what has been started but left incomplete due to hardships (death, illness, and/or no access to funds). We work on the critical needs first and use an active listening approach to addressing needs by working with expert partners to make informed decisions and implement programs and innovations effectively, sustainably, and to scale. Our interest is in those projects that promote community growth and a better future for everyone.
Our current countries of focus are Zimbabwe and the United States. The truth is that regardless of whether a nation is industrialized or not, people in need are everywhere. Private and public agencies are there but possess limited resources and cannot provide for every community in need of assistance or basic necessities. This leaves a large segment of the low-income population with unmet needs that we are here to help with.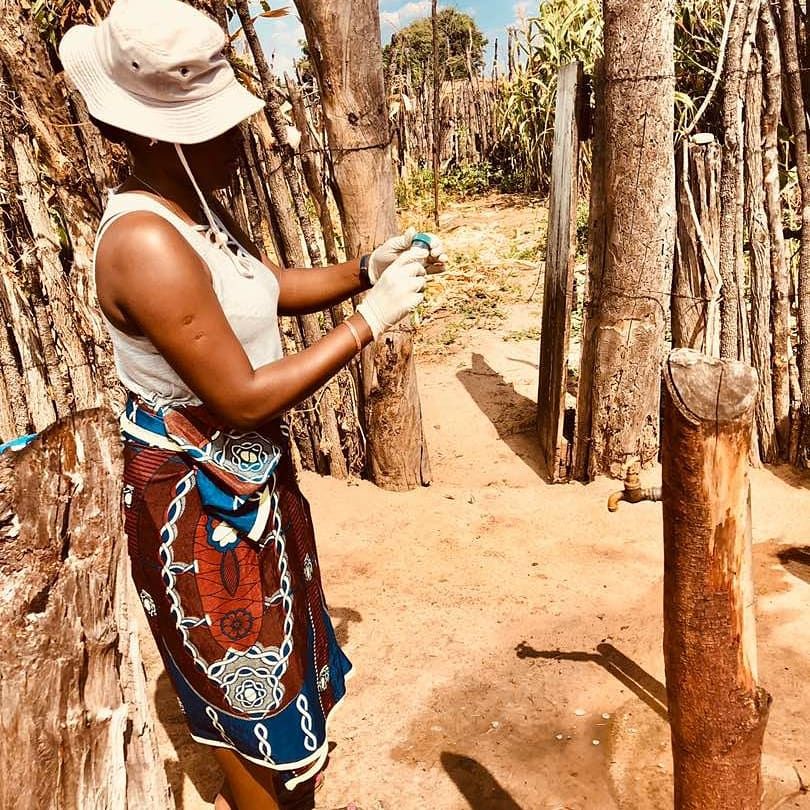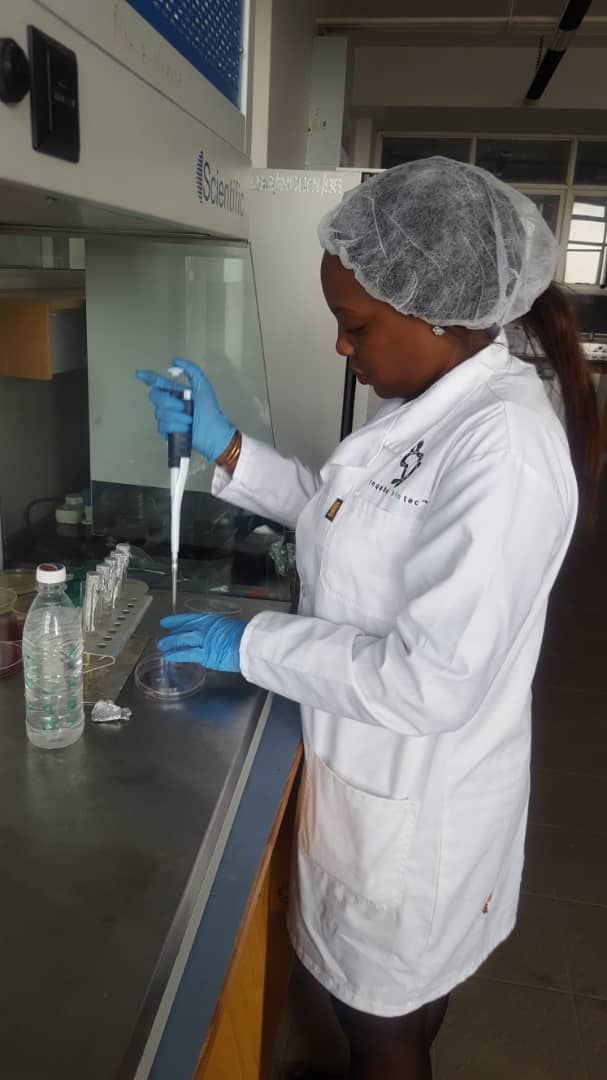 We thrive on your contributions. Your tax-deductible gift makes our work possible by covering the cost to provide clean water, sanitation and hygiene (WASH) and allowing us to work on our year-round initiatives.
JB Dondolo, Inc. In The News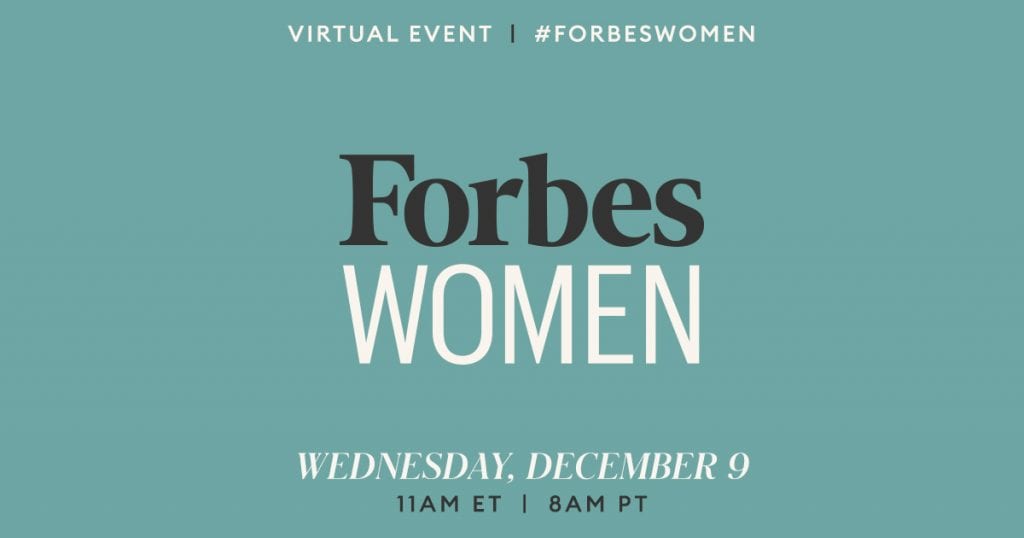 Global Citizen Forum