We help underserved and impoverished communities who struggle with the lack of clean water."
Learn more about J.B Dondolo Foundation.
We are JB Dondolo, Inc. We provide clean water, sanitation and hygiene programs (WASH) to underserved and impoverished communities in Africa and the USA who lack access to clean water. We solve the problem by removing barriers of access to clean water.
POVERTY IN AFRICA
results in more than 500 million people suffering from waterborne diseases. 2 million people die each year due to waterborne diseases, most of them children under the age of 5. According to the U.N. Millennium Project, more than 50 percent of Africans have a water-related illness like cholera.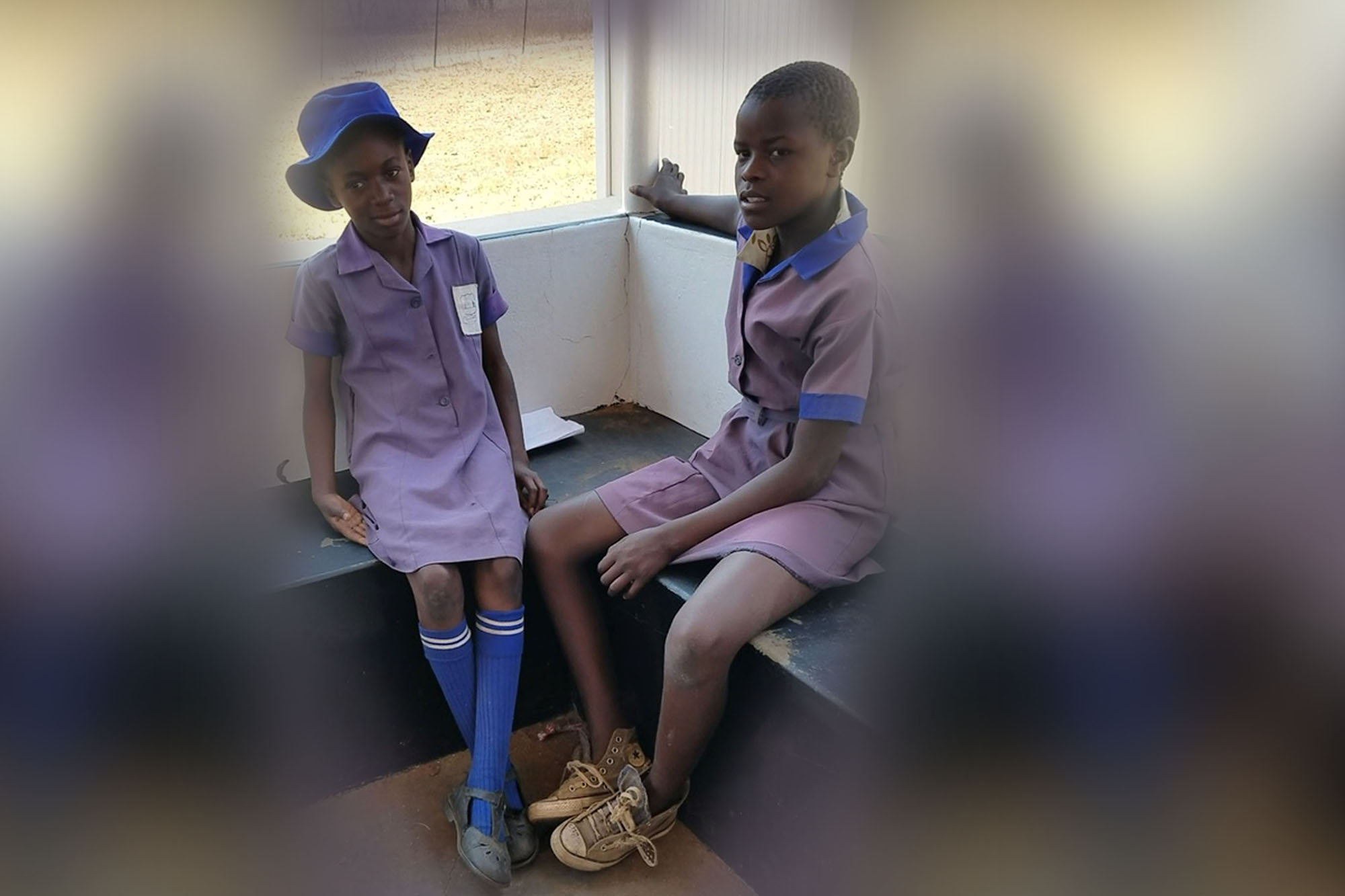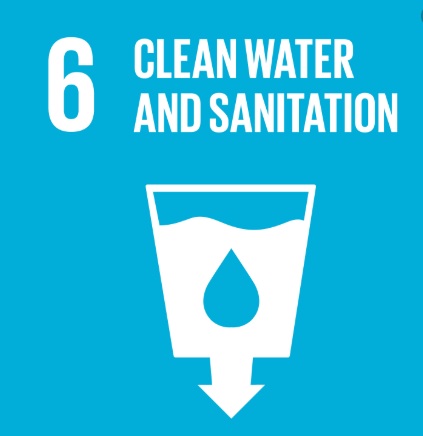 Clean Water and Sanitation | Sustainable Development Goal 6
At JB Dondolo, we finish what has been started but left incomplete due to hardships (death, illness, no means to fund). We work on the critical component first. We use a scientific approach to solving the problem so can collect samples and test in the lab with our science and technology partners. That allows us to make informed decisions so we can come up with the appropriate solution to the problem.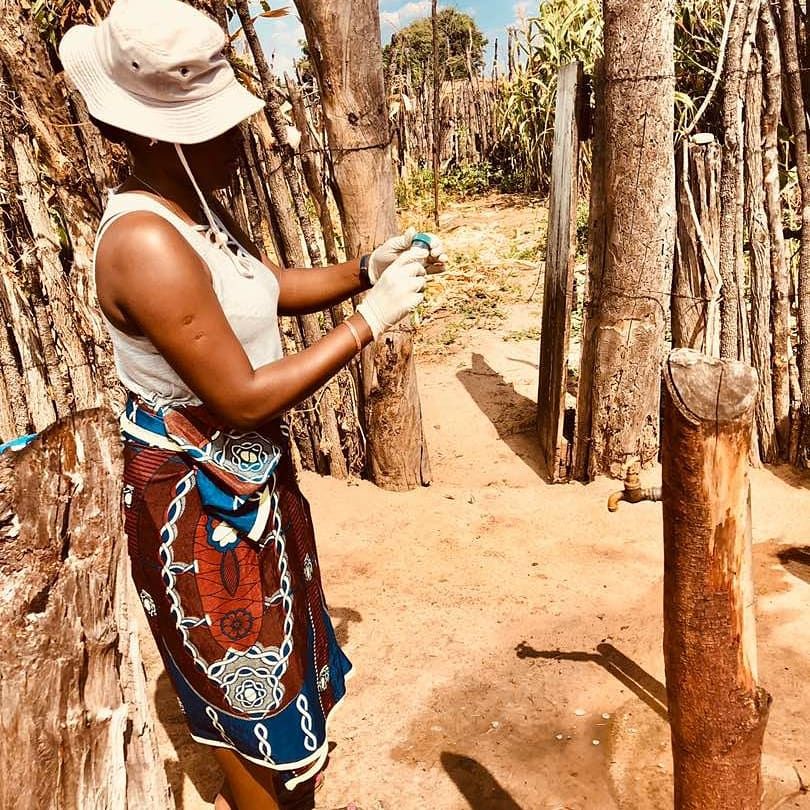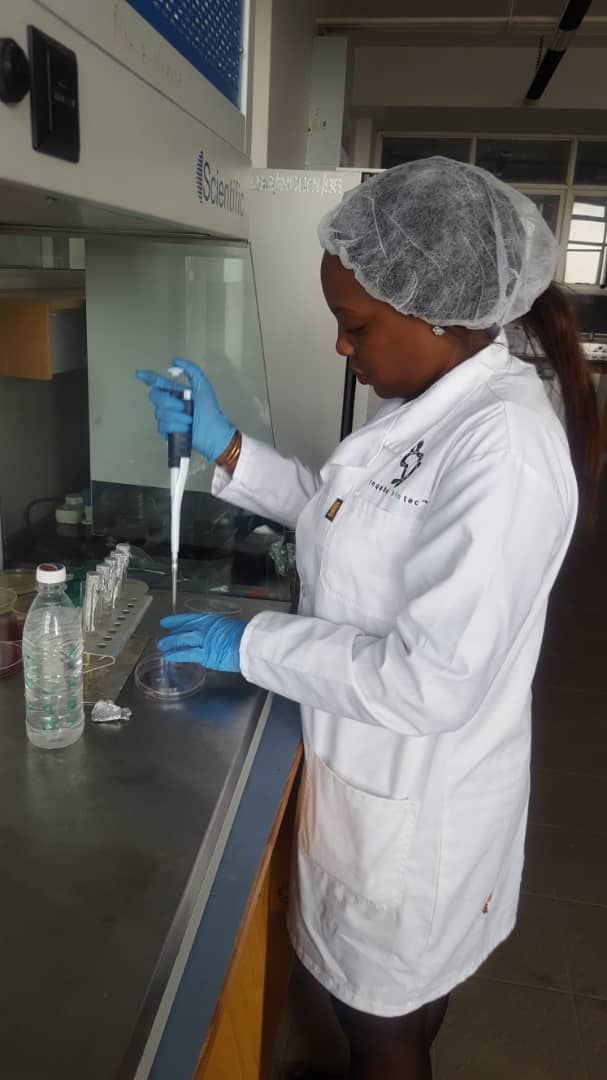 We thrive on your contributions. Your tax-deductible gift makes our work possible by covering the cost to provide clean water, sanitation and hygiene (WASH) and allowing us to work on our year-round initiatives.