Lumbie Mlambo Interviewed
About Being A Panelist On Forbes School Of Business And Technology WCL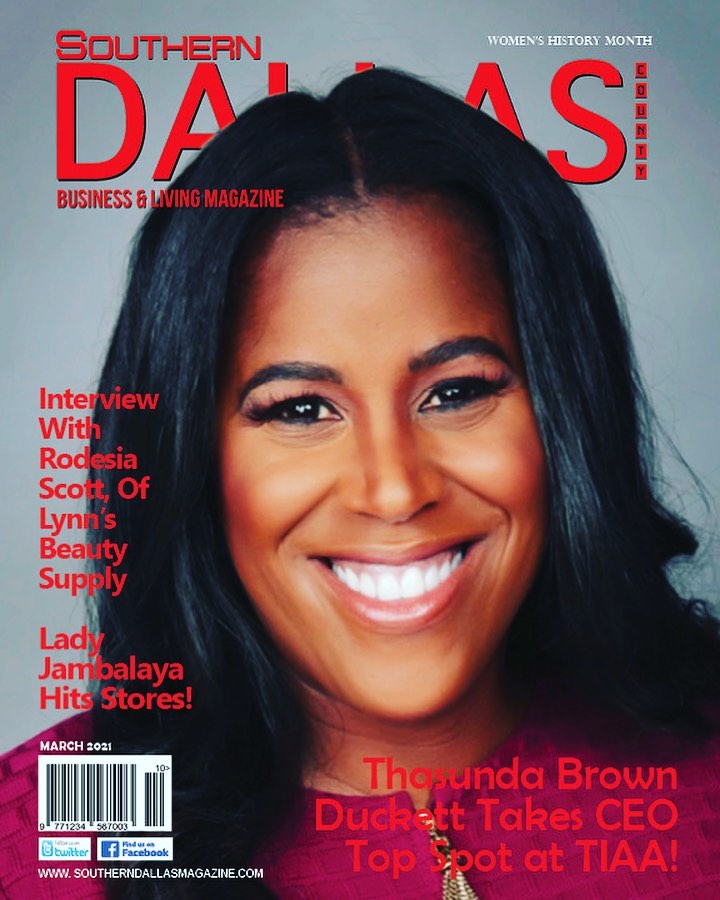 No Strings Attached e-news
Lumbie Is Interviewed By Vanessa Hundley
Lumbie Mlambo on CareerCoachTalk Interview Series with Rogers Vigne
Life and JB Dondolo during COVID-19
JB Dondolo, Inc. Hosts Voices for Water
Honoring extraordinary water changemakers
JB Dondolo and Krannert alumni respond to the Covid-19 crisis
Krannert School of Management spotlight COVID-19 response by JB Dondolo and their alumni Rachel Svetanoff.
JB Dondolo's Music for Water
An interview with Lumbie Mlambo, Founder of JB Dondolo
JB Dondolo's Music for Water
Spotlight on Lumbie Mlambo and judges Amanda Abizaid and Paolo Montagni.
"By participating in the #musicforwater competition, original water-themed songs will help amplify our message that #water,  #sanitation and #hygiene is a human right and that all communities deserve a voice for water," Svetanoff says.
Meet the creators of the Music for Water:
Lumbie Mlambo, Beatrice Davis, Rachel Svetanoff, and Ronda Bowen.
A conversation with Lumbie Mlambo & Rachel Svetanoff.
How music is being used to ignite the importance of drinking water worldwide.