Nominations for Community Change Hero Recognition
2020 Community Change Heroes
Send email to info@jbdondolo.org to nominate someone for Community Change Hero recognition. This can be a volunteer or an agent of change you want to appreciate and thank for their hard work.
Tell us about the individual or group of people you would like to recognize for their volunteer work in the community or someone who acted to create positive change (an agent of change). What was the impact of their work or act?
Congratulations Community Change Heroes!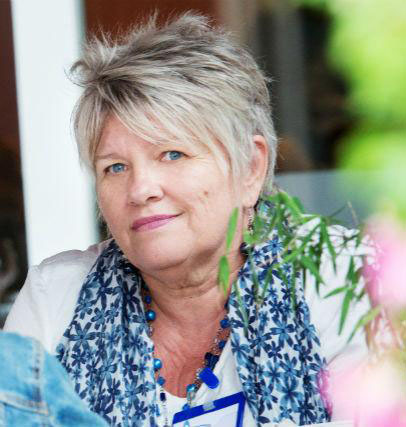 I want to thank you, Dot Bekker, for the conversations you and I have had about building each other up! You're a woman of worth and a woman of influence. In you I have found not only a friend who motivates me to excel in my goals but also an advocate for women. You sacrifice a lot to help women in underserved areas. I'm fortunate and blessed to partner with you on my next water project in Zimbabwe.
https://www.goinghometoafrica.com/
Nominated by: Lumbie Mlambo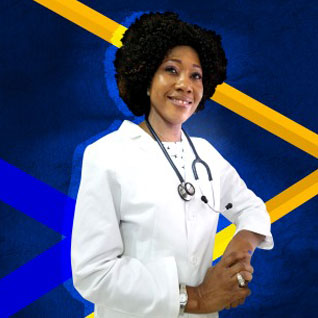 I salute you Dr. Omenukor and Thank You from the bottom of my heart for working in the frontlines with cancer patients! Your foundation continues to create awareness and provides information needed to combat cancer. Thank you for providing free cancer screening to rural and other underserved communities who have no access to healthcare.
https://www.davidomenukorfoundation.org/
Nominated by: Lumbie Mlambo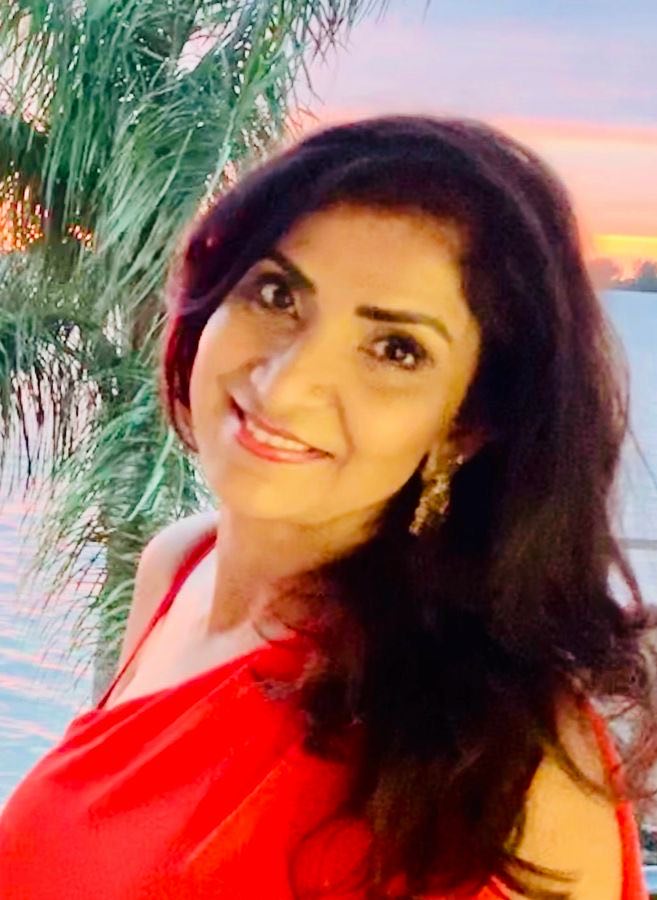 Serving humanity for over 2 decades. Started Our AIM Foundation 12 years ago 
Our AIM Foundation provides lifesaving resources to communities in five developing areas of the world: Malawi, India, Pakistan, the Rohingya refugee camps in Bangladesh, and most recently, Syrian and Palestinian refugee camps in Lebanon. We've chosen these regions because their populations are among the most marginalized in the world. To date, our services have benefitted over 3,000,000 individuals from disadvantaged backgrounds in these countries, including 650,000 underprivileged children and 800,000 female victims of abuse. We've built 900 bore-wells, 500 sanitary care stations, 700 homes, a state-of-the-art community center, and provided critical medical services to hundreds of thousands in these areas. Through our programs, we've been able to offer dignity and hope to these disenfranchised, and often forgotten, groups.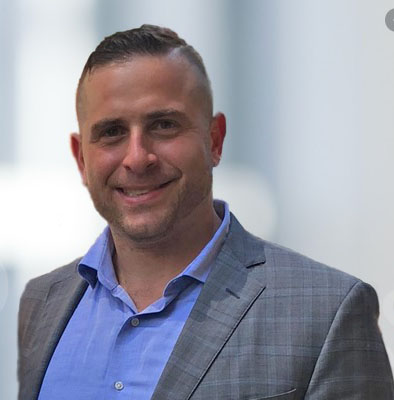 Disinfect & Shield's sponsorship in many ways has brought a huge amount of help to our cause and help save lives. Patrick, this sponsorship has given us the chance to envision a positive future with a great approach of reaching further into underserved communities. Expectation hopes and lives have been saved for a cause by your company sponsoring "Music For Water", thank you for being part of such an exceptional act.
Nominated by: Music for Water Team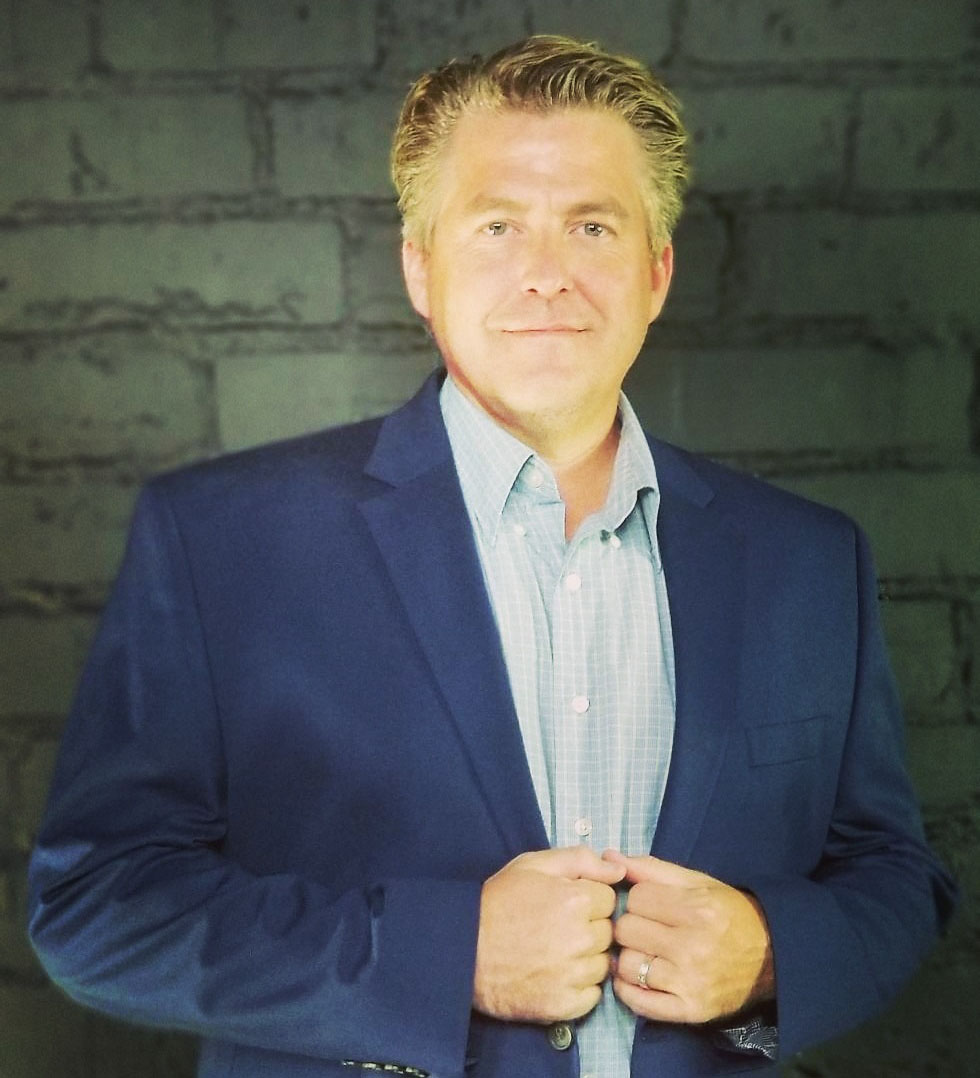 Sponsoring is an act of giving. Thank you, Aaron Heimes, CEO of e360tv for choosing us as your candidate for sponsorship. Not only are you helping us financially, but also mentally as you have faith in us to be worth helping. We are truly humbled! Words cannot describe how grateful we are.
Nominated by: Music for Water Team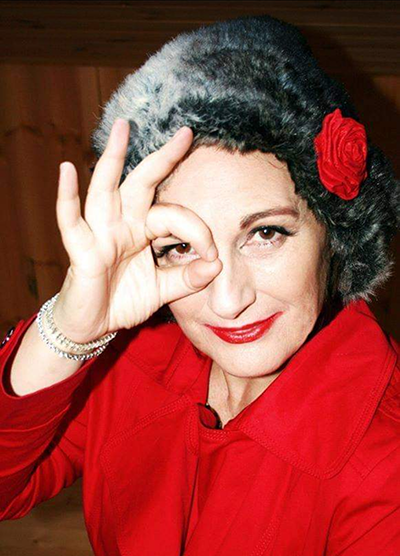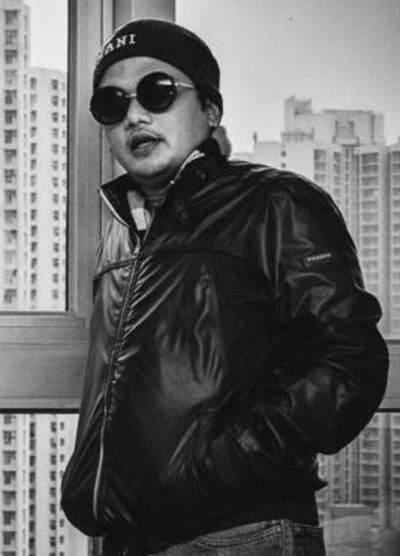 Maigh Nimhainghail and Benedict Salvacion
JB Dondolo Team is grateful to you for supporting the Organization and joining us in our mission as a media partner. We value your contribution! Thank you for sharing our mission and goals through "Fusion" Magazine. And thank you for helping to bring awareness of the need to bring clean water to underserved and impoverished areas.
Your confidence and trust are of extreme value to our entire organization. We look forward to deepening our business relationship.
Nominated by: Music for Water Team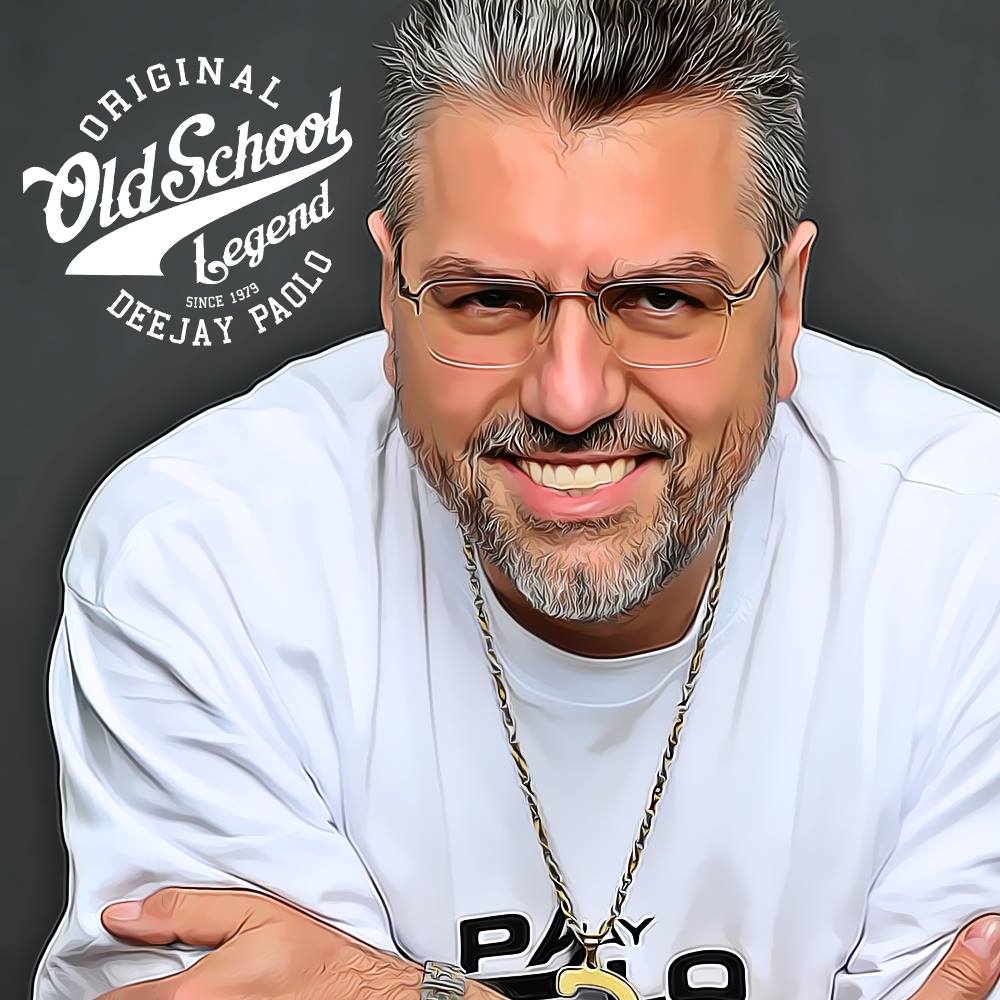 Paolo, we don't know where to begin. You have a huge heart. You gave our top 5 winners of Music for Water a distribution deal, OMG! Who does that! We love our partnership with you. Musicians can dream big knowing that you're there to give them exposure internationally. Grand Mountain International Records G.M.I.R. gives!
2 words: Thank You!
Nominated by: Music for Water Team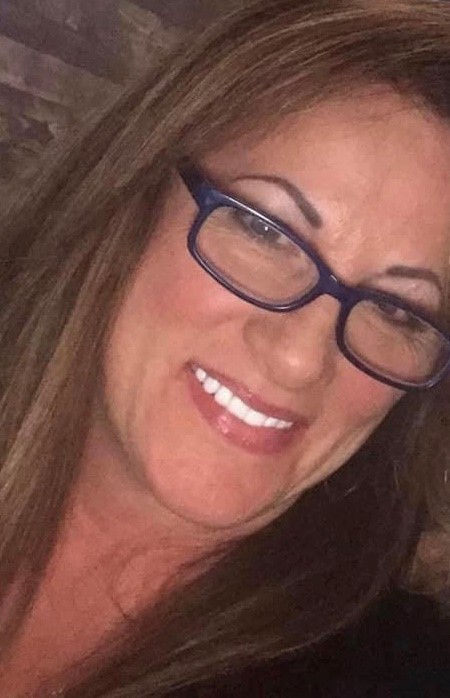 Kate deserves to be acknowledged as she is always supporting and assisting non profits but in particular without any hesitation edits our newsletter. She is a wonderful lady inside and outside. She continues to amaze me with her passion to make a difference in other peoples lives. She certainly is a rock and a support we all need and I am glad to call her my friend!
Nominated by: Beatrice Davis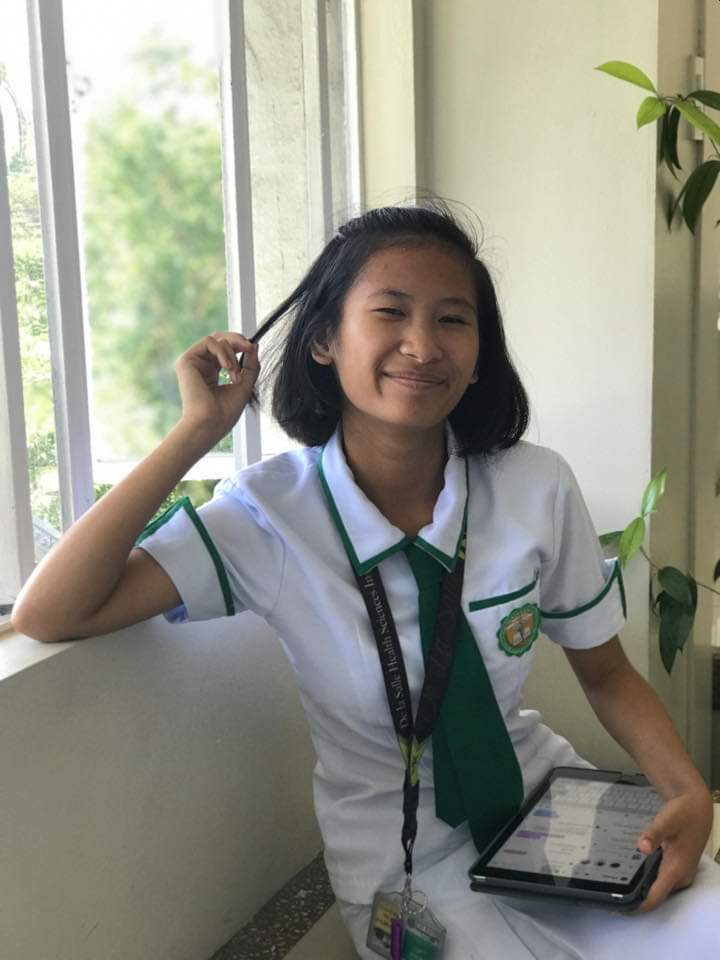 Without a doubt, Outstanding epitomizes the very best  and Isabella's value to our community is unmatched.  As a Community member, I am very familiar with the quality of her mind and academic ability.  My numerous interactions with her have allowed her to demonstrate her sharp mind, curiosity and eagerness to help.
While her achievement and project "Turn your Plastic to money" is indeed noteworthy, I have also been impressed by Isabella's work ethic and drive. Her fellow Org members trust her implicitly and have entrusted the responsibility of many organization endeavors and programs to her. This is no way typical but is a testament to the character and drive of this individual. To recognize her many contributions to the community, Isabella was recently elected to lead the Non Government Organization "She is she" in the Philippines.
Still, her stellar performance and exceptional service as a volunteer and leader only speaks to a small part of who Isabella is. No small part of what makes her special is her commitment to service to the community. Isabella gives of herself on an order of magnitude that is equaled by few.
Facebook: https://www.facebook.com/isabella.maliksx
Instagram: instagram.com/sabxmaliksi
Linkedin: https://www.linkedin.com/in/isabella-maliksi-8980531bb
Nominated by: Bea Munoz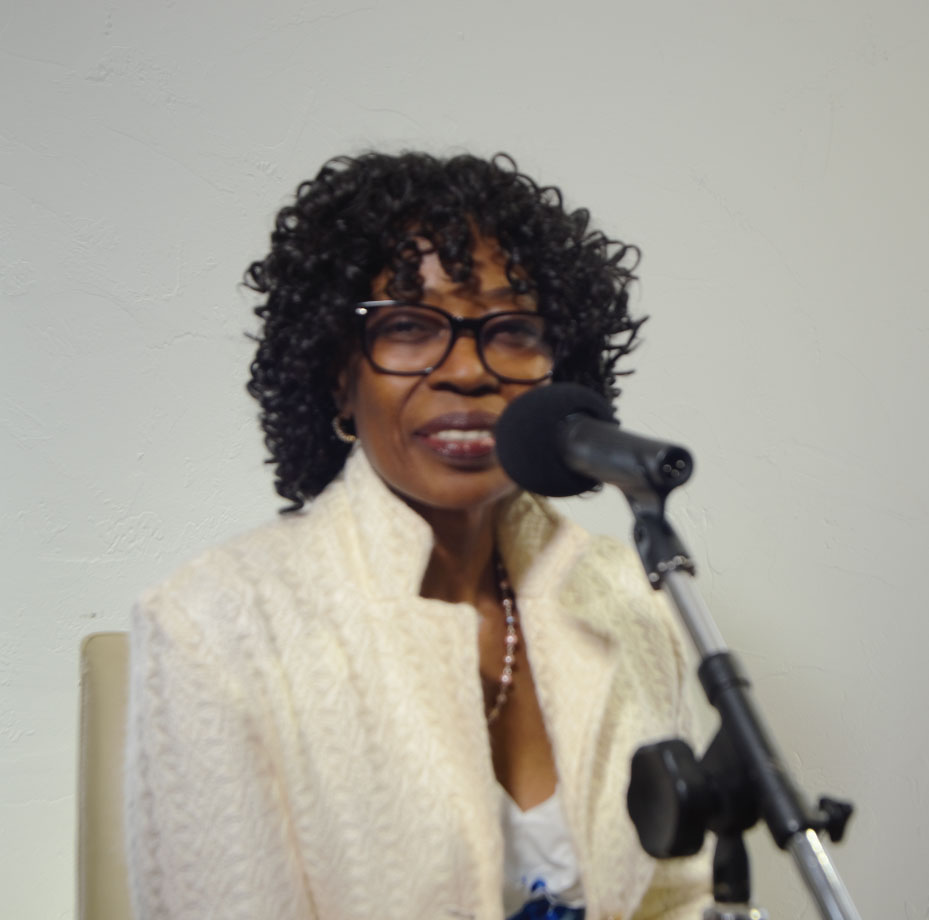 Valder runs The Valder Beebe Show, an award winning talk show broadcast on FM, Internet Radio, Internet TV, Magazines, and Newspapers (Texas).
Thank you Valder for your PSA services! Because of you, JB Dondolo Music for Water Campaign was able to reach various markets.
Youtube
Valder Beebe
411 Radio Network
Nominated by: JB Dondolo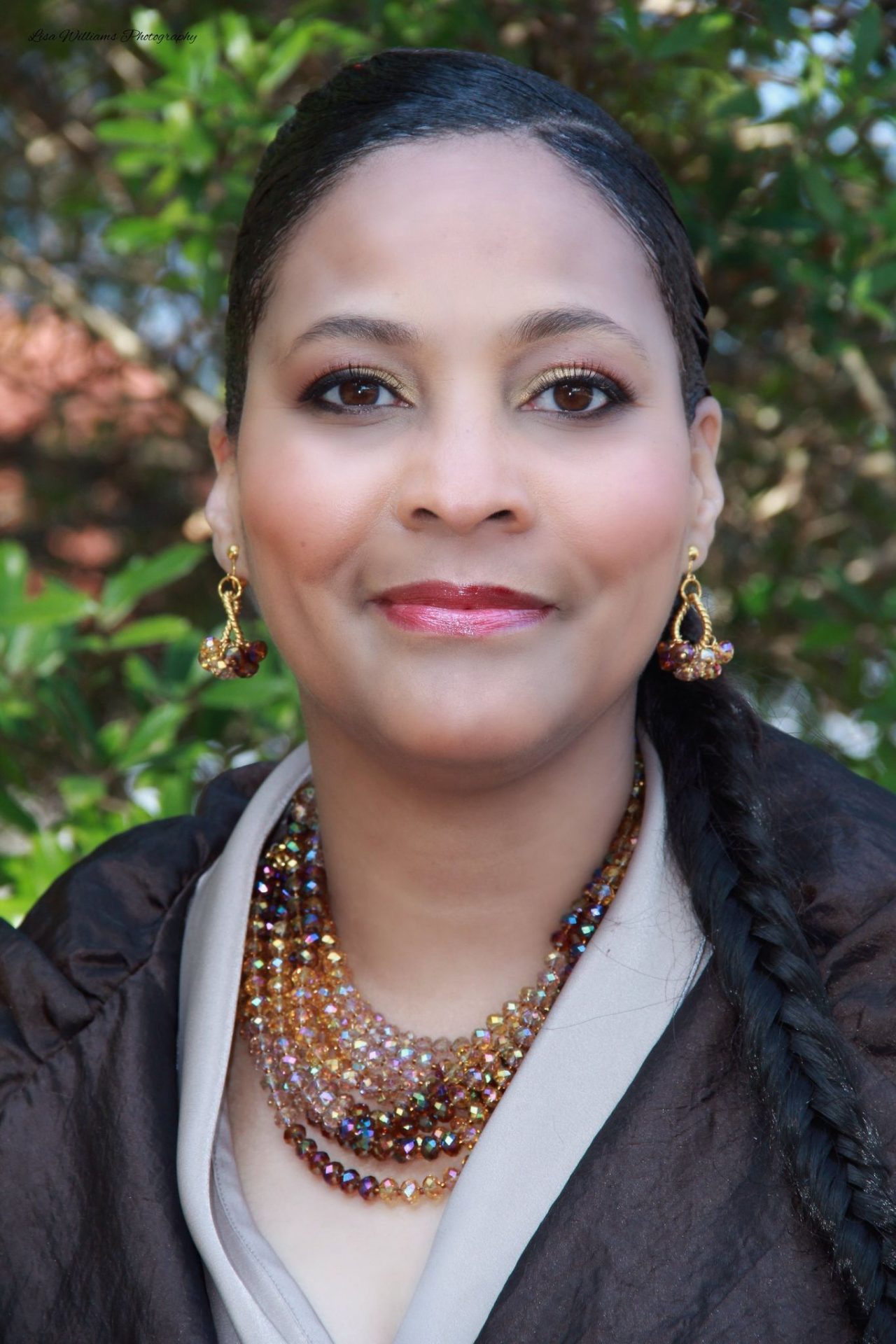 Thank you for promoting the benefits of drinking water to children and their families for a more fulfilling quality of life through a healthier body. We love My Water Buddy! And Thank You for being JB Dondolo's awesome fan and supporter!
http://mywaterbuddy.com/
https://www.facebook.com/mywaterbuddy
Nominated by: JB Dondolo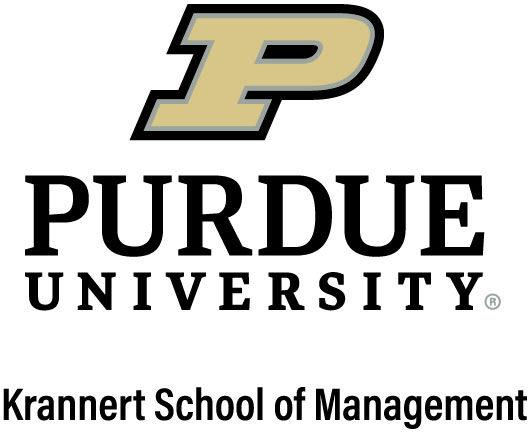 Tim Newton, Eric Nelson, Matt Kerkhoff, and Rebecca McElhoe – Purdue University Krannert School of Management and Purdue Marketing & Media
Thank you to the Krannert School of Management and Purdue Marketing & Media teams for helping to promote JB Dondolo's efforts with the Music for Water campaign and Voices for Water awards. I'd like to personally thank Tim Newton, Eric Nelson, Matt Kerkhoff, and Rebecca McElhoe for their amazing work and dedication to elevating Boilermakers around the world through all forms of communication be it writing, photography or videography. It was truly an honor, and I am sincerely grateful to have worked with you all.
https://krannert.purdue.edu/
https://www.purdue.edu/marketing/
Nominated by: Rachel Svetanoff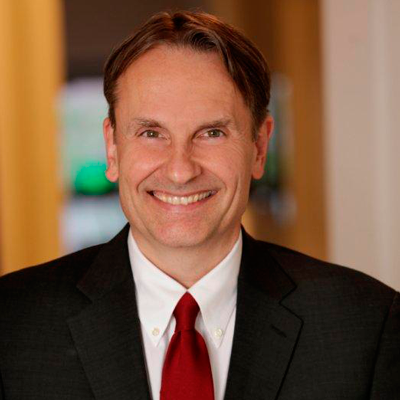 A huge thank you to John Brennick for being a JB Dondolo champion through CaringCrowd and for introducing me to the JB Dondolo family. Words cannot express how grateful I am for all your support throughout the years we've been working together. Your dedication to improving global health and commitment to making a real difference in the world is unmatched. You are a changemaker, a world shaker, and a role model to us all.
Nominated by: Rachel Svetanoff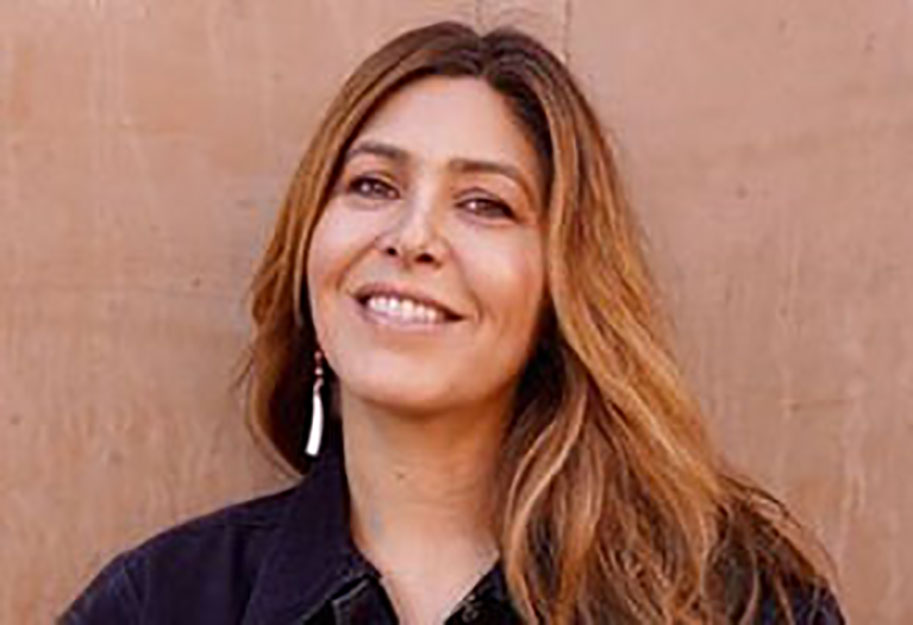 Mercedes Krause (Oglala Lakota)
Thank you, Mercedes Krause (Oglala Lakota), for being our partner along with United Natives for the Music for Water campaign. Your work and commitment to Navajo Nation and tribal communities across the nation is met with our appreciation and gratitude. We thank you for helping us reach these communities to serve those in need.
Nominated by: JB Dondolo Team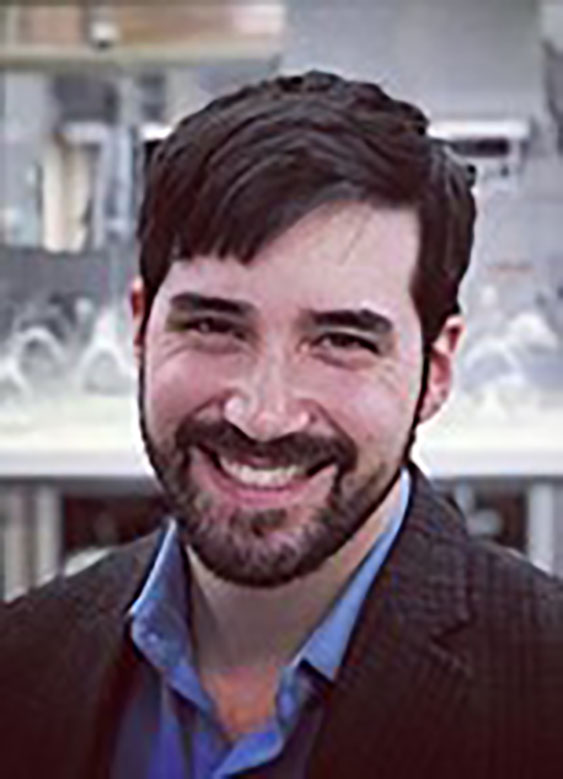 An acknowledgement to Dr. David Warsinger, Assistant Professor at Purdue University. Dr. Warsinger's work in addressing water scarcity through innovation is recognized by many institutions including MIT Technology Review's Innovators Under 35. He serves as a mentor to students and as a leader in the field to many from across the world. David has been my sounding board, thought partner (never hesitating to challenge my thinking as per the Forbes definition of the term), and was the inspiration behind writing my first CaringCrowd story on clean water, kickstarting this lifechanging journey with JB Dondolo.
Nominated by: Rachel Svetanoff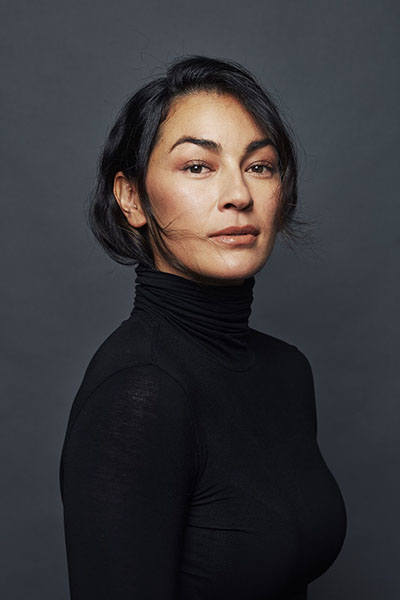 Behind every successfully organized event, there is an extraordinary volunteer. Not only do you have a heart of gold but incredible organization skills as well! We felt completely safe and prepared in your capable hands. Countless goals have been achieved today. Thanks to your selfless volunteer work.  We appreciate your help so much. Thank you for your enthusiasm and generosity. Volunteers like you deserve immense praise.
Nominated by: JB Dondolo Team