WHO ARE WE LOOKING FOR?
Our organization is expanding and we're looking for people who are: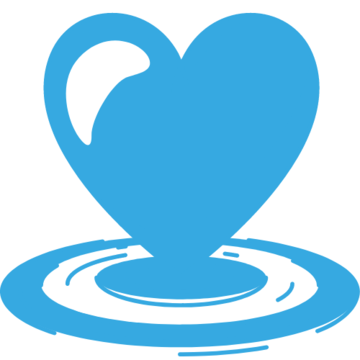 VALUES-ALIGNED
Like all of us at JB Dondolo, you believe that water is a human and that all voices deserve a voice for water. Read our Values statement here.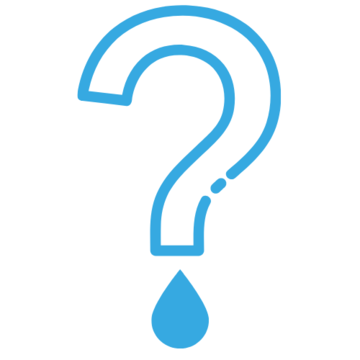 CURIOUS
You appreciate the opportunity to learn from others and share your talents with colleagues.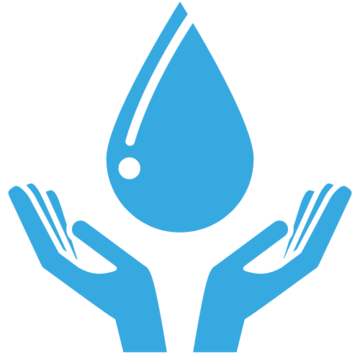 LOOKING FOR PURPOSE
You are looking for opportunities with like-minded people who are passionate about elevating others and changing the systems that perpetuate inequities.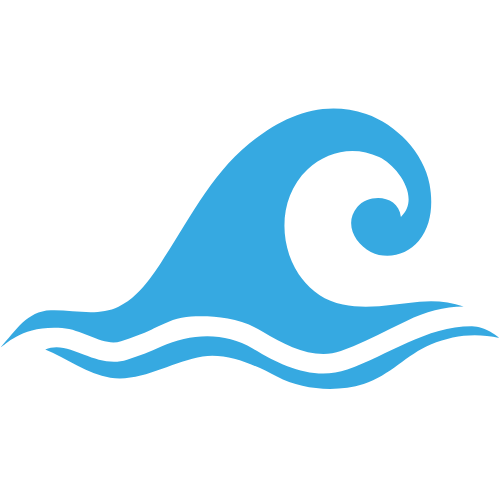 DRIVEN
You care deeply about this work, serving as an ambassador to your integrity and those around you.
INDEPENDENT & COLLABORATIVE
You know how to work across teams and time zones to achieve goals and move the needle closer to a vision. You can be both a leader and team player with the understanding that while we can go fast alone, we can go far together.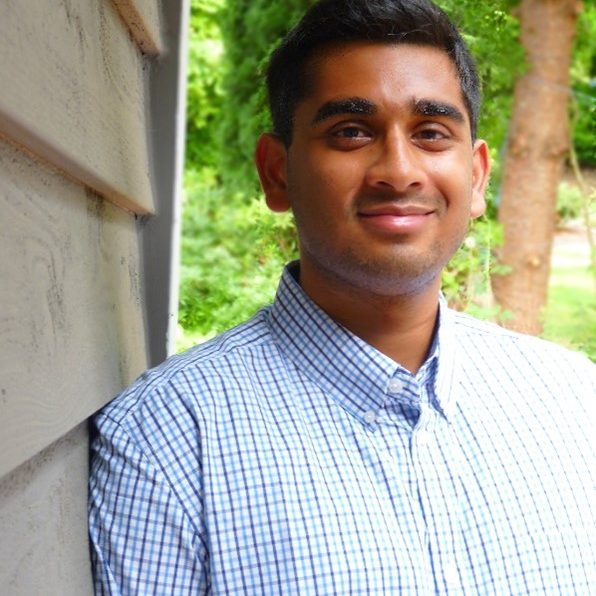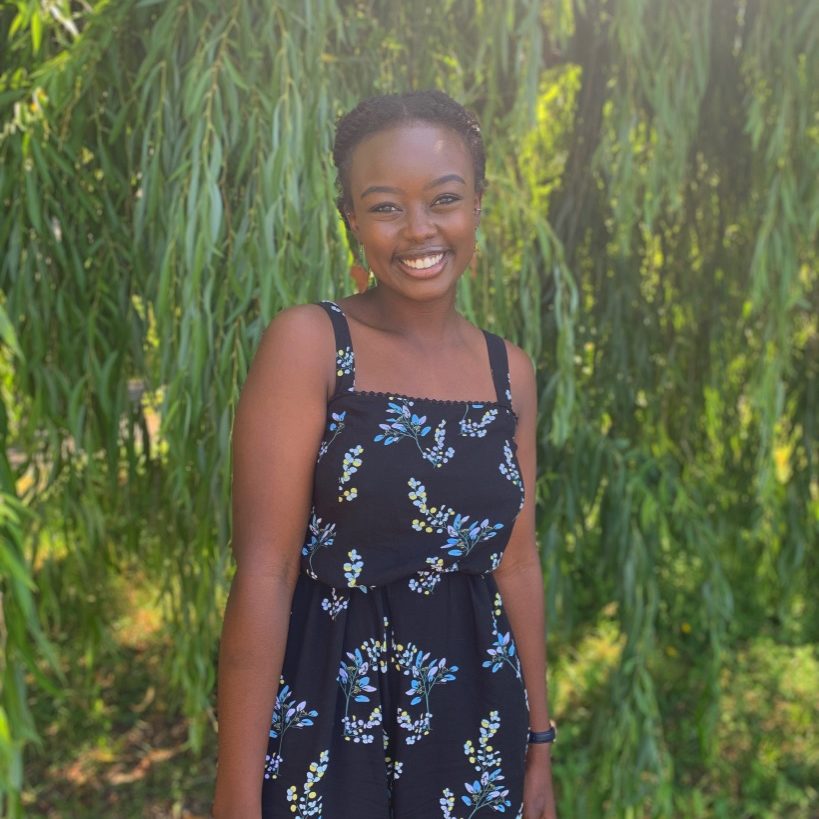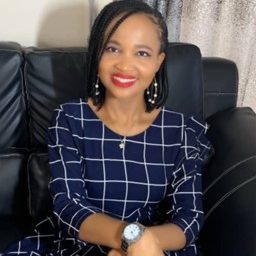 Diversity at JB Dondolo
As JB Dondolo develops, we are committed to becoming equal opportunity employers. While we are run by a team of volunteers, we evaluate qualified applicants without regard to sex, race, color, religion, sexual orientation, gender identity, national origin, disability, veteran status, and other legally protected statuses.