Help stimulate growth and improve people's lives in low-income, impoverished areas.
Learn more about J.B Dondolo Foundation.
We are JB Dondolo, Inc. We are working to bring clean water, sanitation and hygiene programs (WASH) and healthcare facility improvements to underserved communities in Africa (some programs in the USA). We know that these efforts are crucial to lifting communities above poverty line and instill a sense of hope for a better future in thriving communities.
POVERTY IN AFRICA
results in more than 500 million people suffering from waterborne diseases. 2 million people die each year due to waterborne diseases, most of them children under the age of 5. According to the U.N. Millennium Project, more than 50 percent of Africans have a water-related illness like cholera.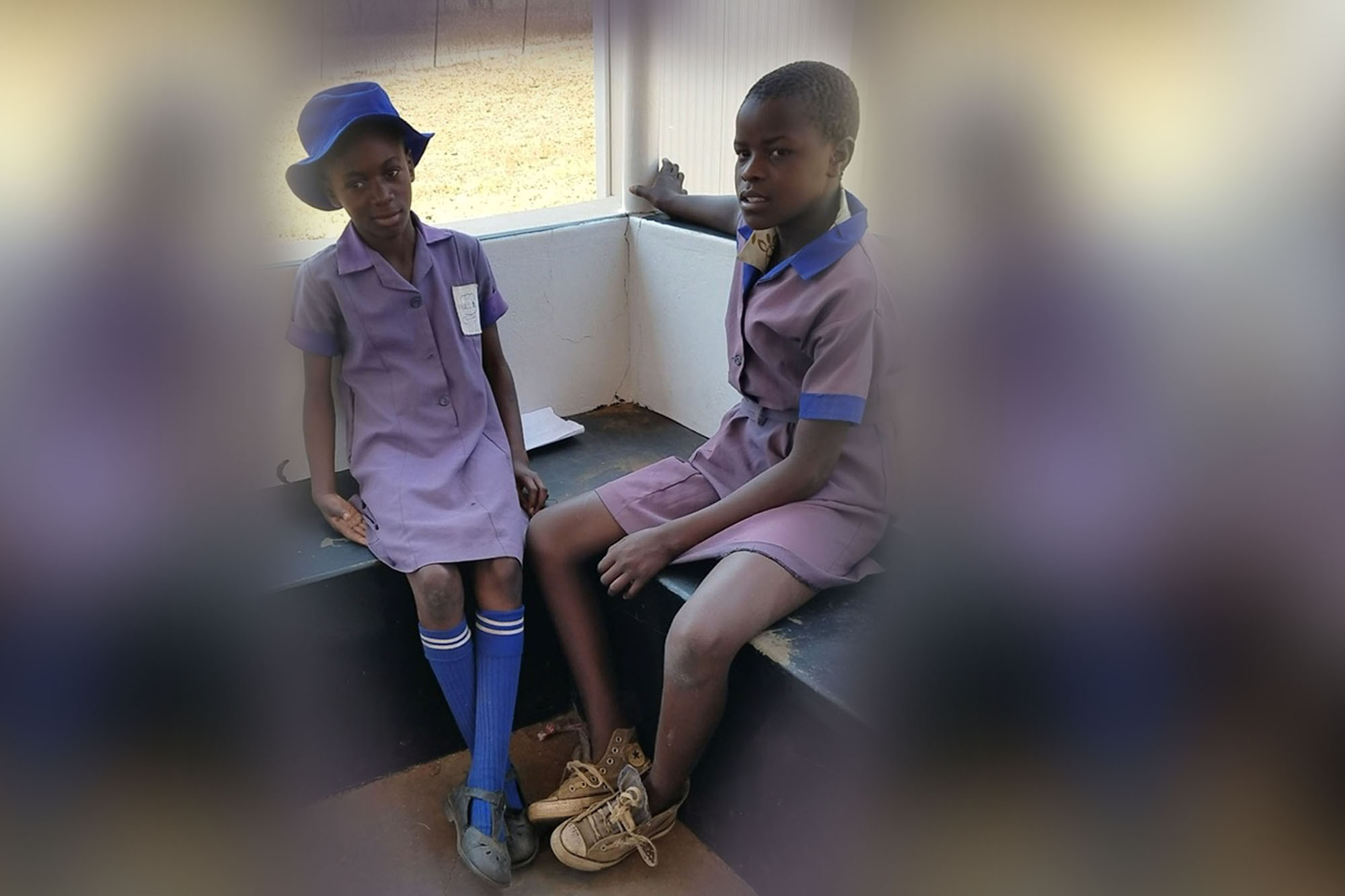 JB Dondolo, Inc. is actively refurbishing Nyamandlovu's clinic which serves a growing population of 20, 000 people. Our work benefits expecting mothers, newborn babies, young girls and boys, and the elderly. Long-term this would mean safe drinking water for the clinic and therefore more people seeking medical help as well as more girls attending school – a better and healthier future for the community!
At JB Dondolo, we finish what has been started but left incomplete due to hardships (death, illness, no means to fund). We work on the critical component first. For the Hospital Hope project, water is the critical component. Therefore, we are working on the WASH solution.
We thrive on your contributions. Your tax-deductible gift makes our work possible by covering the cost to provide clean water, sanitation and hygiene (WASH), materials to refurbish the clinic, and training on sustainable programs.